About Vosight Engineering
Vosight Engineering is a business unit of Vosight Inc, we focus on bringing creative thinking and innovative approaches across various industrial sectors to provide sustainable solutions for the present and the future.
Our primary goal is to add value, efficiency and profitability to our clients – as a technical partner we are fully vested in our clients success. Servicing them throughout every stage of development.
We explore business opportunities globally with the goals of adding value, efficiency and profitability to our clients.
We identify needs and provide detailed engineering solutions in accordance with international standards and certifications.
Our technical and engineering solutions help organizations shape the direction of their production volumes, downtime and mitigate investment risk.
Our service areas include:
Engineering and Consulting.
Project Management Services.
Risk and Asset Management Services.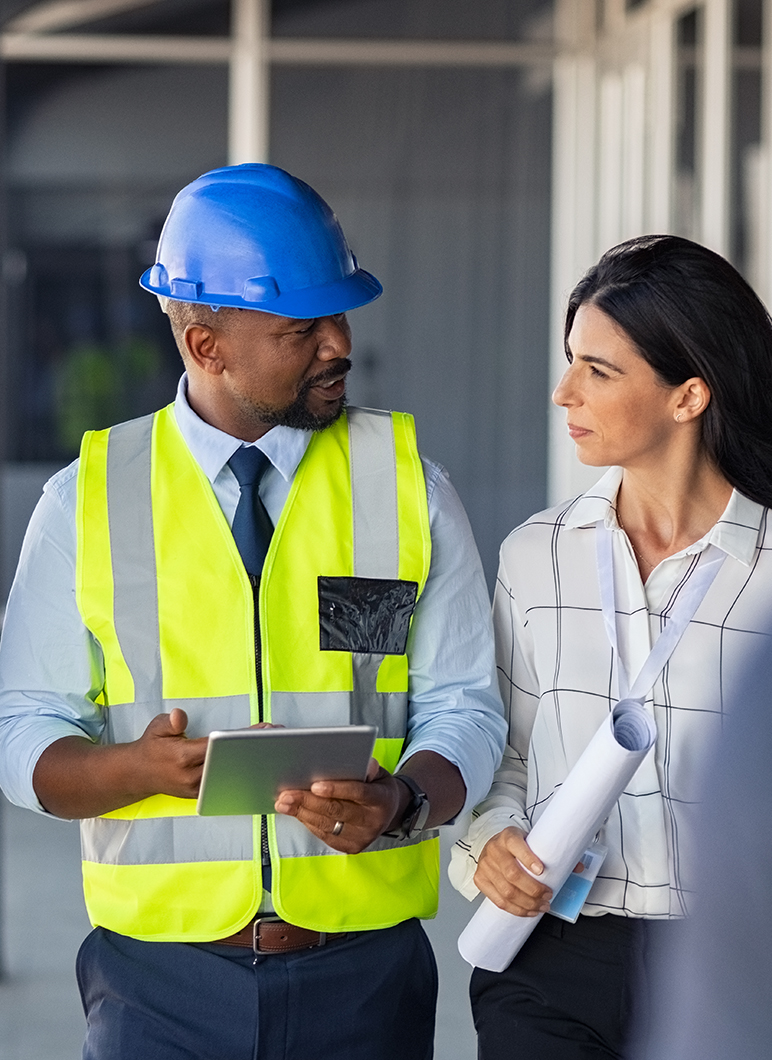 At Vosight Engineering, we strive to achieve the zero incident status for all of our customers, taking the relationship beyond the contract through our three core values, V3 – Visibility, Velocity, and Value.