Summed up in three words; visibility, velocity, and value, our core values push us beyond fulfilling the basics of our agreement with our clients. We strive to achieve the zero incident status for all of our customers and create perpetual bonds for seamless engagements and productive interactions.
Our V3 focus represent:
Visibility — Providing real-time visibility of current issues and a commitment to delivering against our client's stated goals and objectives.
Velocity — Eliminating non-value adds within the business by cutting down waste and providing powerful automation and optimization across applications.
Value — Simplifying the IT landscape through continuous improvement of our client's application footprint and regular assessments towards reviewing current and target states, helping to achieve the target state through proactive obsolescence and self-funded transformation.
We offer services in specialized areas of strength. Our services are grouped as engineering services, project management services and risk & asset management services.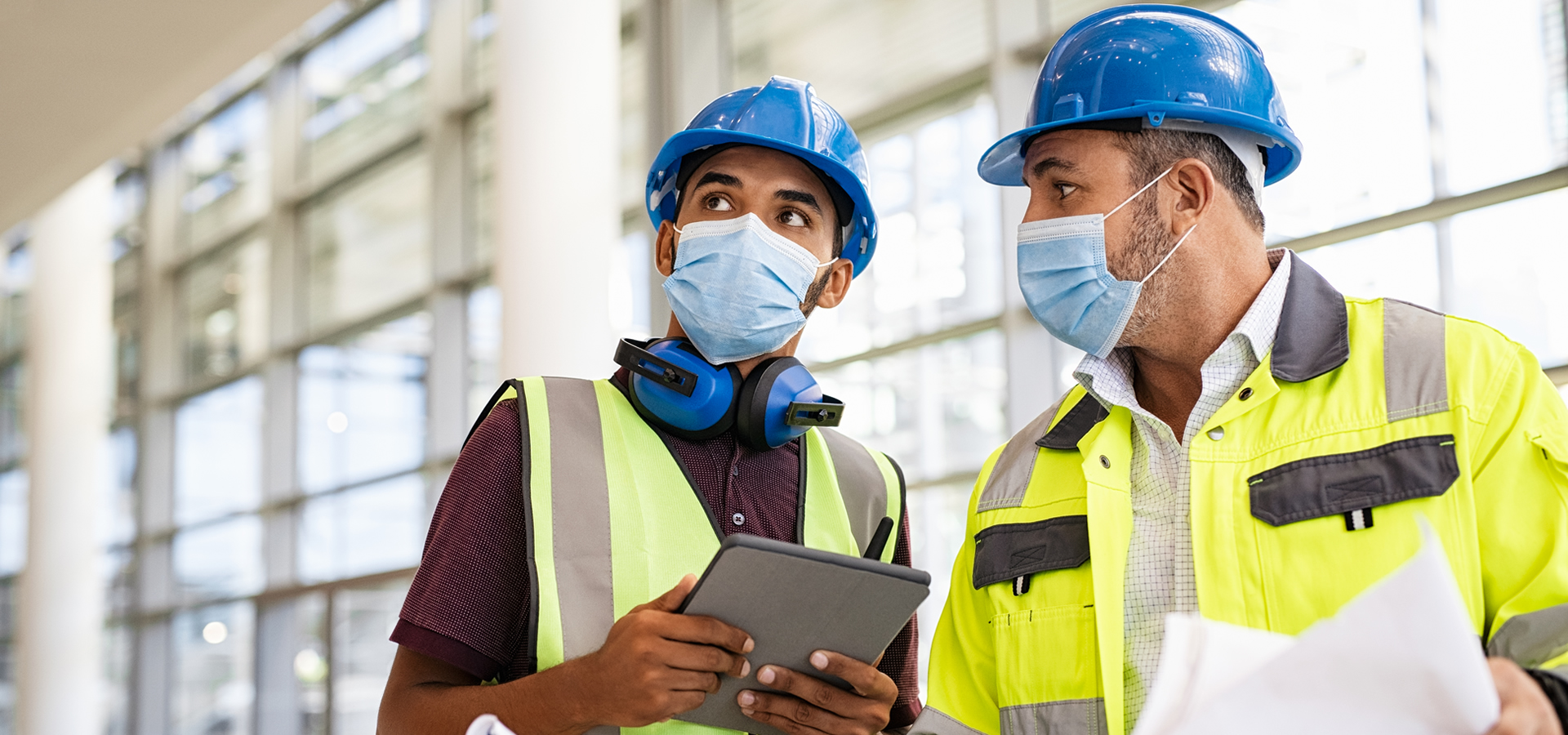 Engineering Services
Delivering high level independent engineering expertise to project developers, government agencies and institutions across various industrial sectors. Learn more…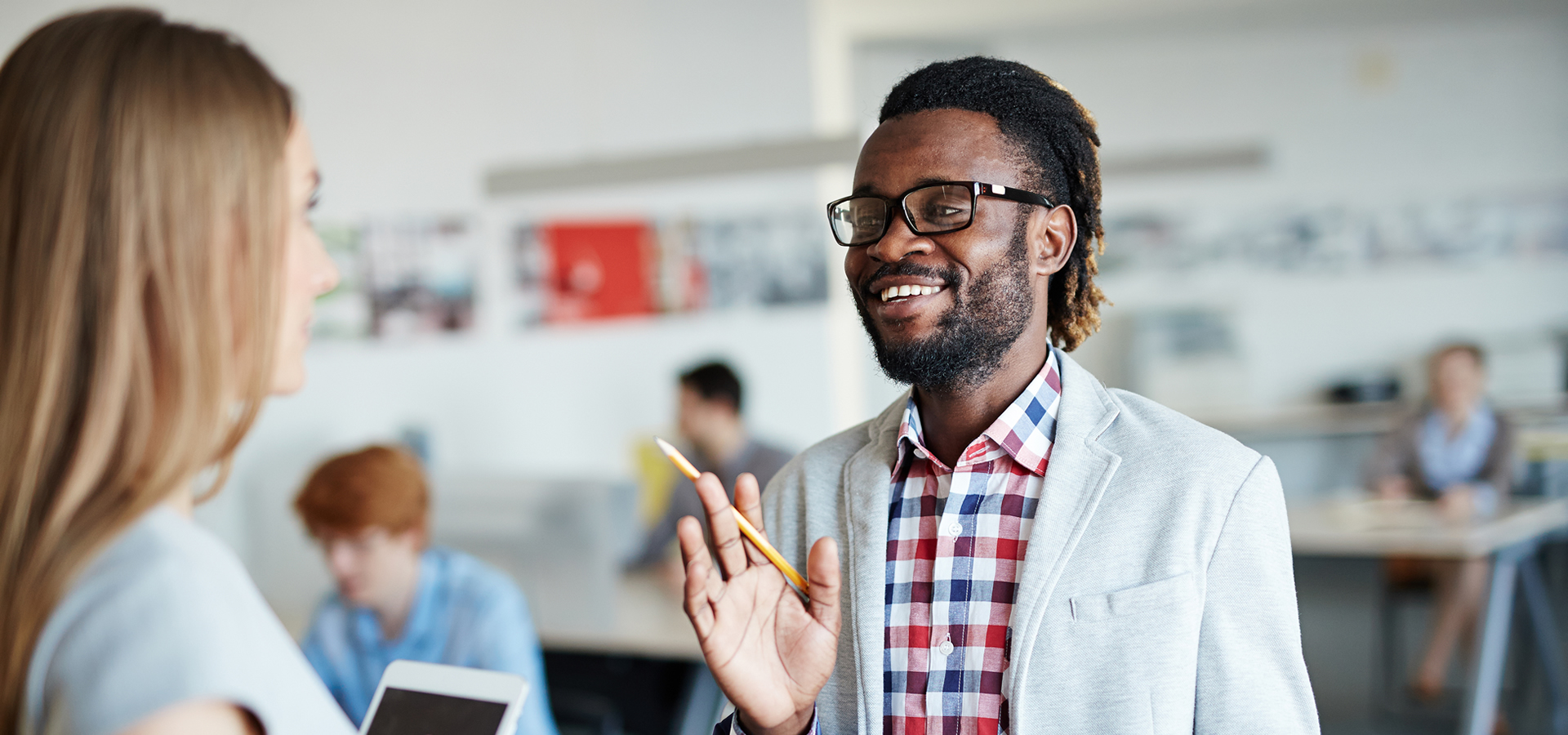 Project Management
Bringing pro-active management to help meet our client's project goals utilizing cost control tools, adaptive scheduling and KPI tracking while striving to meet quality targets. Learn more…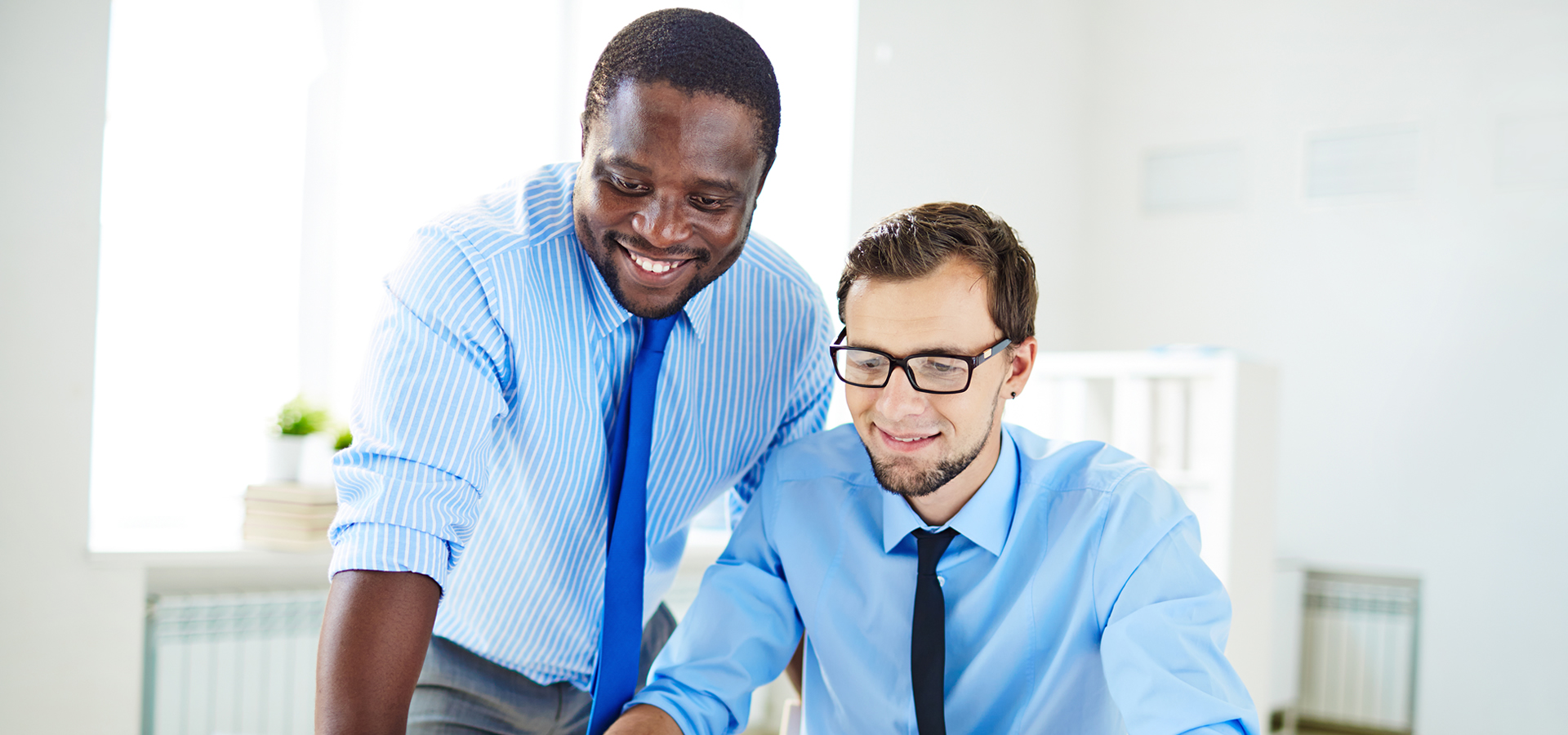 Risk & Asset Management
Detailed risk allocation and creating comprehensive mitigation plans to guide investment decisions. Full range utilization of Monte Carlo simulation methods and software. Learn more…